Financing Your New Air Conditioning or Heating Equipment Purchase

OPTIMUS™ Financing
When it comes to financing, matching the right finance program for a diverse customer base can be burdensome. For that reason, EGIA developed OPTIMUS. Designed for every Home Improvement and HVAC contractor, from a single person shop to the largest mega dealers, OPTIMUS is the platform to help your customers get approval.
OPTIMUS provides pathways that cover a wide range of credit profiles through one single application. Our platform is by far the easiest and fastest process for customer credit approval and project funding. OPTIMUS uses Soft Pull technology to quickly help a customer get to the right lending or leasing products. This will virtually eliminate the need for multiple applications and multiple credit pulls for customers, all the while delivering 90% approval rates for your business. All in just seconds.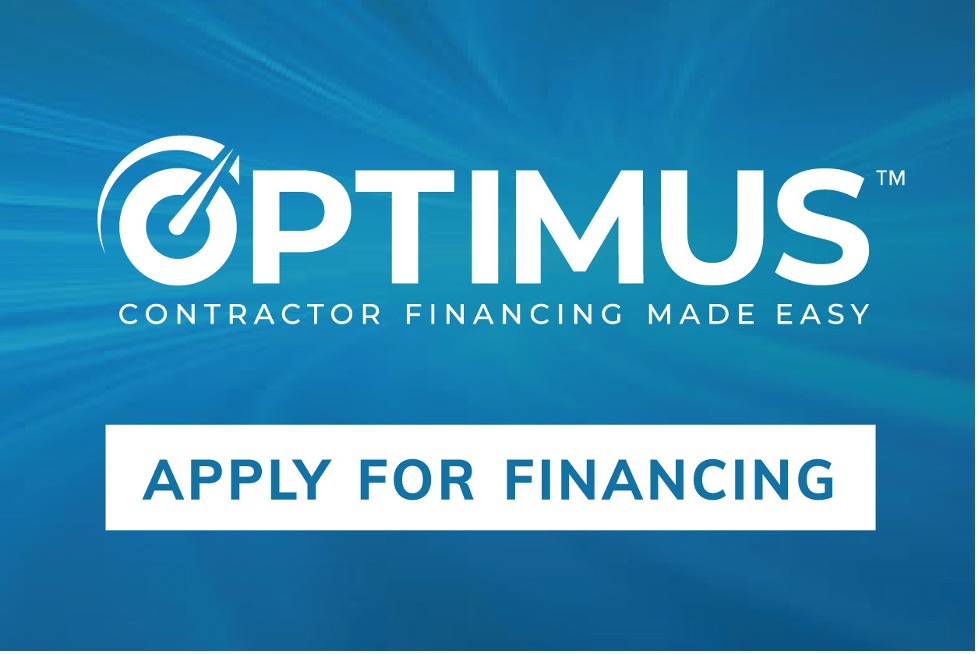 Microf
Hassle Free Monthly Payments with no credit necessary!
Microf is a relationship based company that places top priority on the wants and needs of our customers. Our innovative rent-to-own strategy provides unmatched flexibility to consumers through quick response times and multiple payment terms and options. Microf helps restore the heating and cooling needs of the consumer with an affordable monthly payment through our extensive contractor network.
5 Things You Need to Know About Microf:
We specialize in lease purchase financing for residential replacement HVAC systems.
We have a simple application process.
We offer near-real-time Pre-Approval, Further Review, or Decline decisions.
We offer convenient and affordable monthly renewal payment options based on 36, 48, or 60 months to ownership.
Customers can take advantage of meaningful monthly payment and early purchase option discounts.
Call us for more information on how the Microf program can work for you.
Apply Now