Carrier Spring 2023 Cool Cash | March 6 - May 26, 2023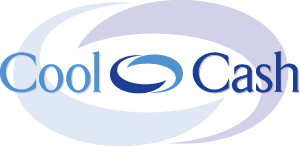 Up to $1,550 in Rebates*
Sales Period: March 6 – May 26, 2023
Installation & Claiming: Claiming and Installation must occur within 45 of the date of sale. Last day of claiming is July 10, 2023.
*Only Carrier systems or units purchased from participating dealers during the sales period and installed by the end of the installation period are eligible for the Cool Cash promotions. These promotions are not retroactive for homeowners who purchased qualifying equipment
prior to the program start date. Carrier systems or units purchased after the sales period do not qualify for Carrier's Cool Cash promotions. Promotion terms subject to (1) product availability and (2) change or cancellation without prior notice. No substitutions will be accepted.
If you're thinking about one of our energy-efficient systems for your home, your taste is impeccable—and so is your timing. After all, you don't want to spend another season wishing you had a better home comfort system.
Contact us for complete details!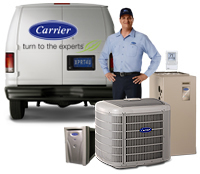 DISCLAIMER
Consumers in the U.S. and Canada are eligible for the Carrier Cool Cash promotion. This promotion is designed specifically for the residential homeowner market. Only Carrier systems sold as a replacement for the homeowner's existing system or as an add-on to an existing home qualify. Turn to us for complete details on all rebate offers and financing options, subject to credit approval.